INNOVATIVE SOLUTIONS
Today, the way people communicate with each other is being completely transformed right before our eyes. In the age of constant access to the web and new technologies, everything is becoming faster and simpler, available at your fingertips. We would like to show you an innovative solution for the promotion and development of companies, institutions and many other entities in a virtual form.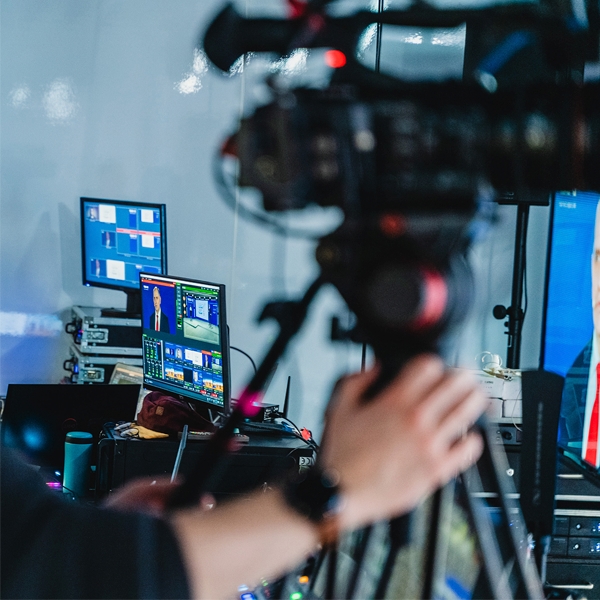 TV Studio
Warsaw Studio TV is a hybrid online event formula – a combination of a multimedia event and a virtual one.
With our help, you can comprehensively organise training, conferences, product presentations, press conferences or artistic performances, and our many years of experience will help you find the optimum solution, selecting the studio and technical facilities according to your needs.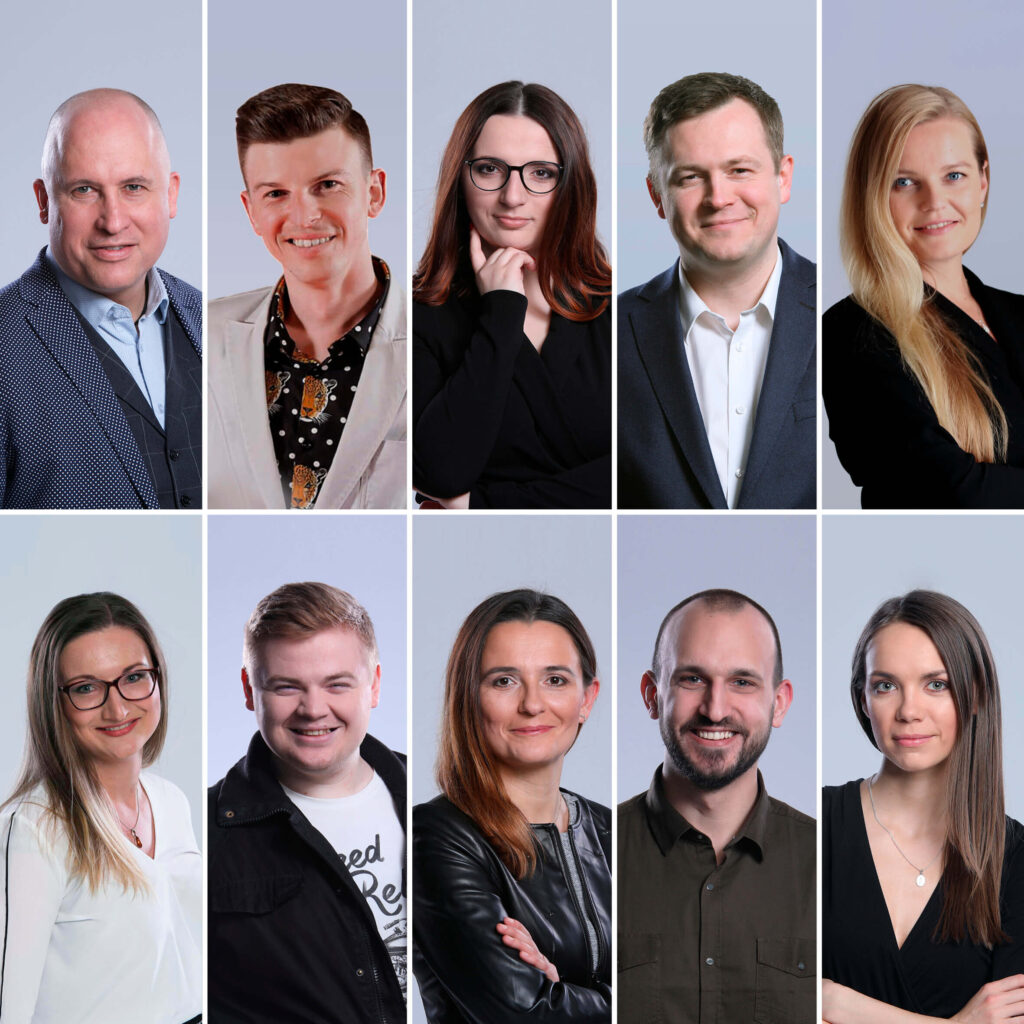 Our team
We have been creating events throughout Poland for 12 years.
We offer you our advice and experience. Our team is a combination of creativity, reliability and innovation in action. We are not afraid of using innovative solutions. We take care of every detail because we want our clients to have the right view of their business.