What we do
Many years of experience in the implementation of B2B, B2C and B2E events, as well as sales and image campaigns, allows us to create solutions refined in detail and providing the highest possible return on investment. We deal with comprehensive production of events, tailored to the target group, using the latest technology and innovative solutions. We build brand images, inspire, engage employees, business partners and consumers in both the offline and online worlds.
Virtual events today are the best answer to meeting the need for communication – they combine networking, integration and an attractive way of presenting content. We know how to ensure the right level of interaction. We can enrich your broadcast with a chat, ability to join LIVE discussions or introduction of engaging elements such as gamification.
Warsaw STUDIO TV is a combination of a multimedia studio and a virtual studio. Our two fully-equipped innovative studios, located in the centre of Warsaw in the prestigious Varso Place office complex, provide safe space and the highest level of execution of conferences, industry meetings or product presentations. The event that takes place in the studio in an arranged setting, is broadcast live via a dedicated streaming platform.
We combine the formula of a virtual meeting, broadcast from a real studio, with the presence of a limited number of viewers. Using the latest virtual and augmented reality techniques, we engage participants present anywhere in the world in the event. A hybrid event is a guarantee of maximum professionalism, time saving and full engagement of participants.
Our virtual trade fair platform is an innovative solution, unattainable in case of using a traditional formula. It allows you to organise an event from anywhere in Poland or abroad. The solution enables the presentation of exhibitors' offers and their stands on a virtual visualisation of the exhibition hall. Thanks to advanced technology, we are able support several hundred exhibitors, and the show will be open to several thousand invited guests. The event combines the promotion of entities in a virtual form and the exchange of industry experience through meetings broadcast from a real studio with the participation of speakers.
We create original event concepts that emphasise functionality and unique product features. We use spectacular technology and visuals to demonstrate the application of a new service or product "in action". We focus on activities that have an impact on sales success and build the brand image in an attractive way.
A congress or conference is primarily a carrier of content and information. We know how to combine the two main challenges faced by every event organiser: a substantive message with an attractive formula. We comprehensively implement business, economic and cultural projects, both in the national and international arena. We also have experience in demanding television productions with LIVE transmission.
We make sure that the celebration of special events amazes your employees, business partners and customers. With a specially planned marketing campaign, a unique concept, combining the right setting with an artistic programme, our projects prove that it is possible. We use all our creativity in the production of the event, so that the final effect remains in the memory of the participants for a long time and resonates positively in the media space.
Our brand meeting is not only an attractive stand with professional service and consistent branding. We implement projects that ensure interaction and communication with the target group during industry events. This concept is complemented by a range of promotional and image-building activities, which have a direct impact on maintaining interest and a positive perception among event participants.
Events organised in the open air release you from the limitations of the venue's cubic capacity and offer many arrangement possibilities. They are mainly associated with a less formal atmosphere and relaxation. It is an ideal formula for increasing employee loyalty and integration, in line with the company's internal employer branding. It is also a great way to promote your brand and meet your customers in a casual setting. New facility openings, product presentations, concerts, picnics, historical reconstructions, integration, themed events, team building and incentive programmes – this is all our speciality.
We design promotional and image materials as part of our projects. This includes visualisations, graphic design and branding (identification, gadgets, gifts, clothing), roll-ups, promotional walls, conference materials and occasional publications. We make designs only as an element or supplement to the concept of the event.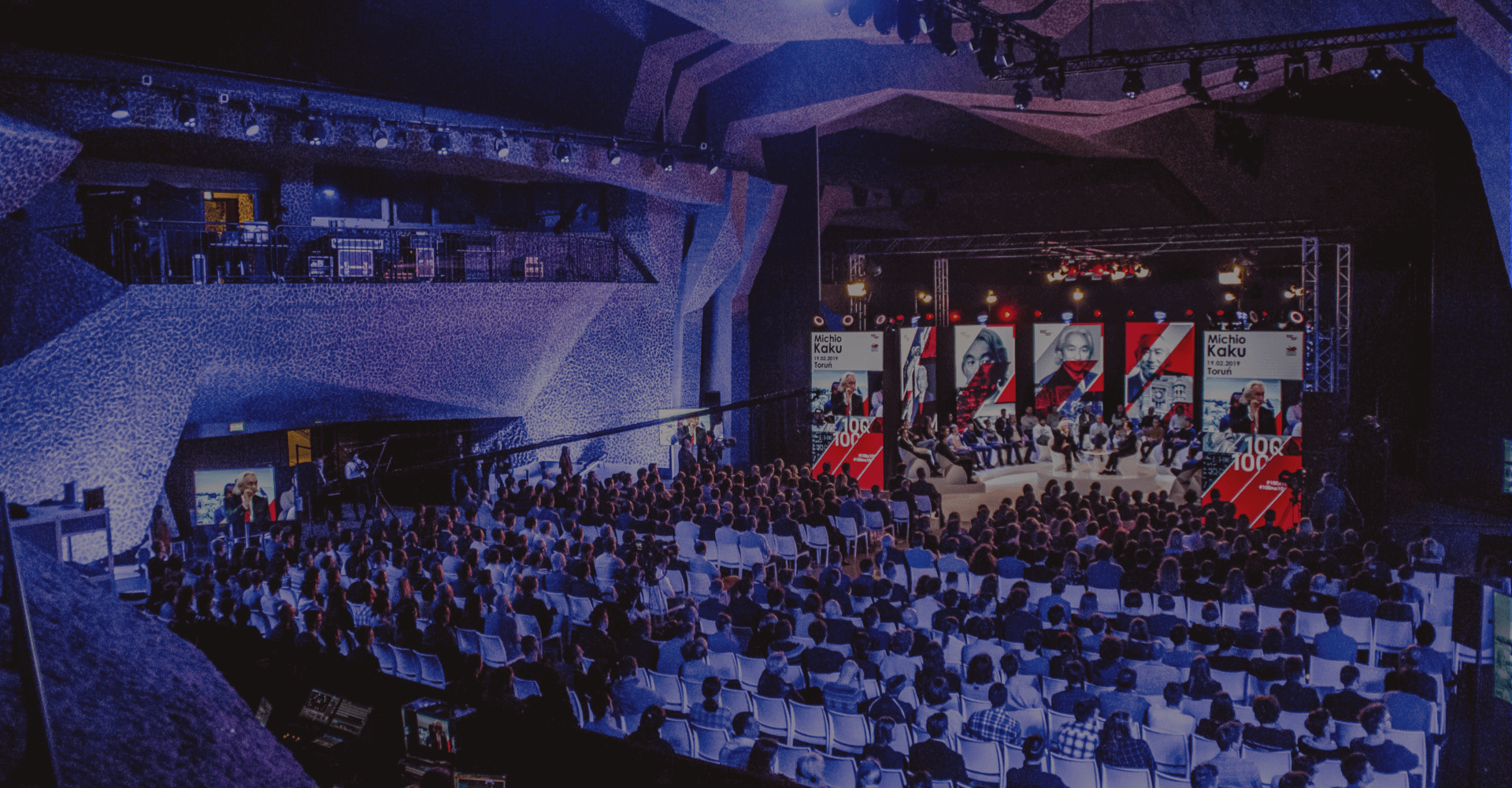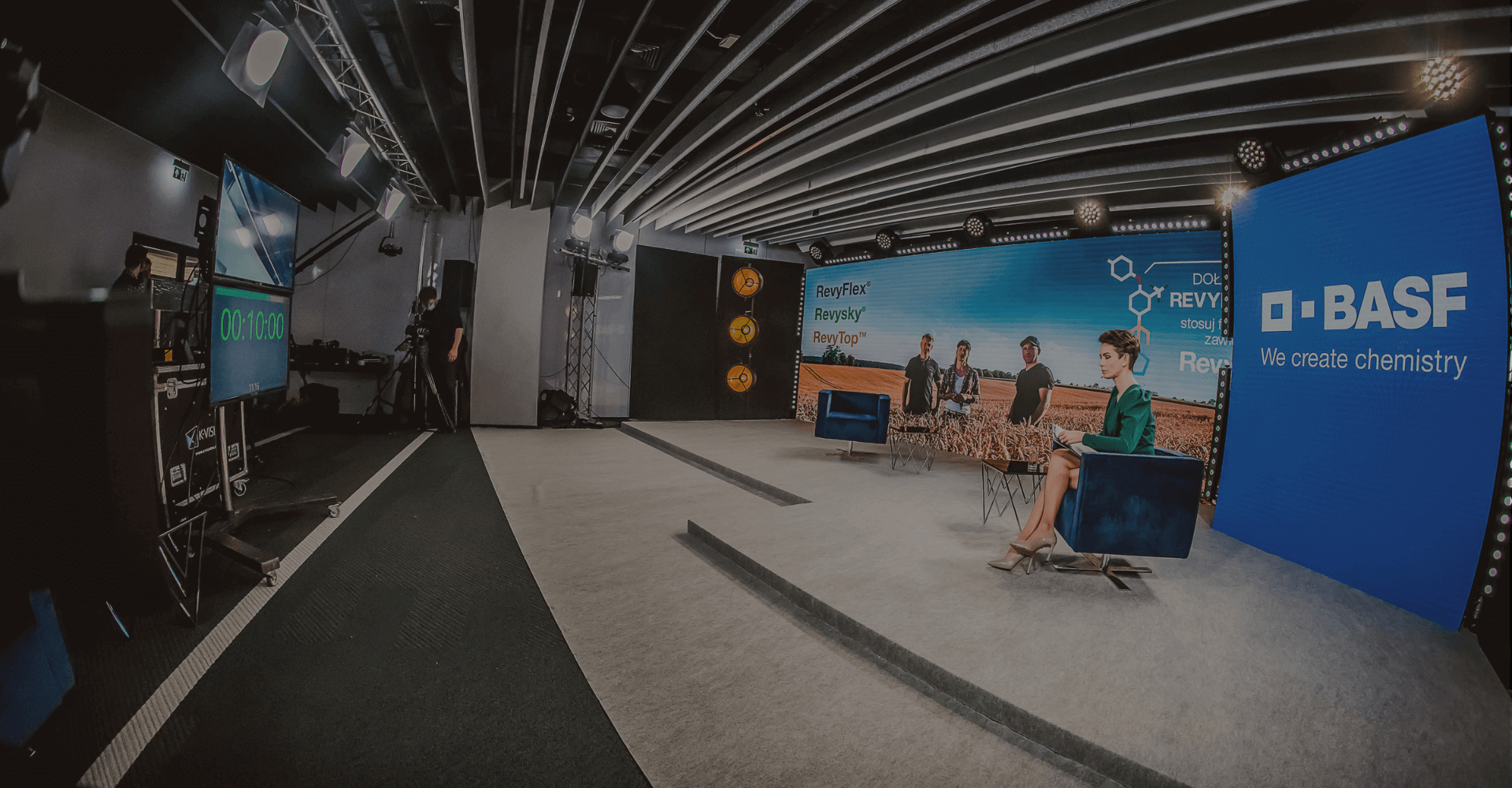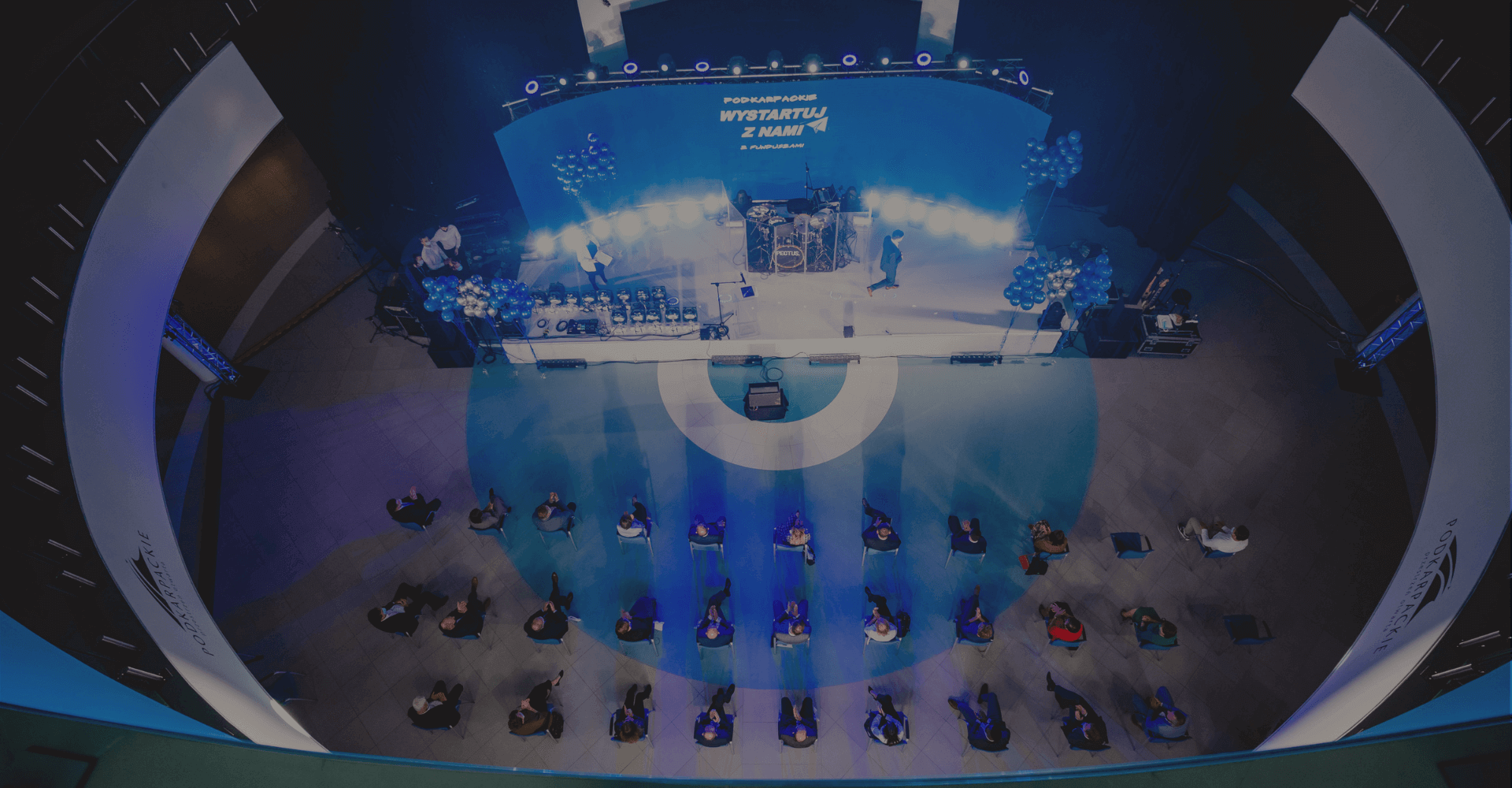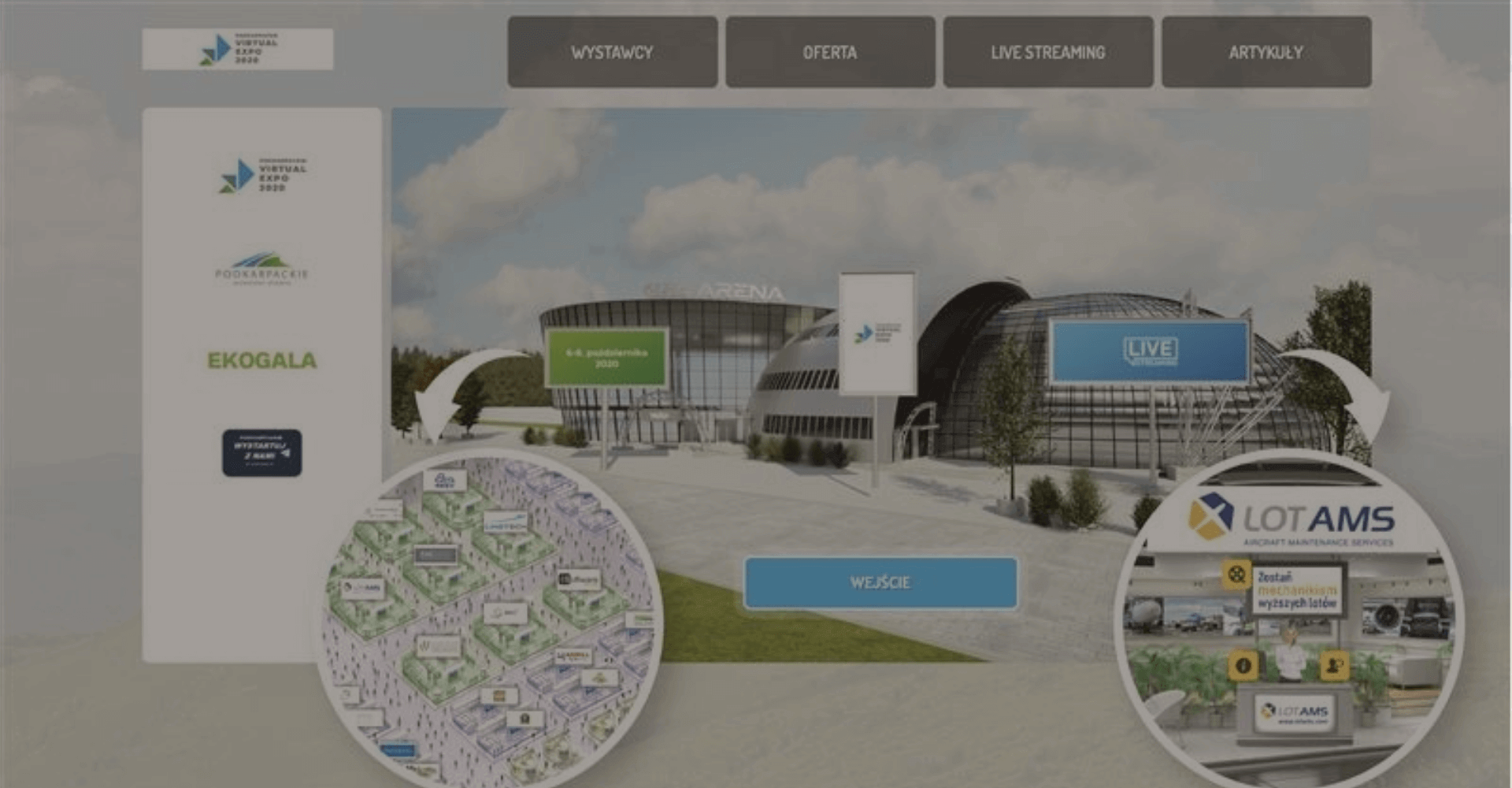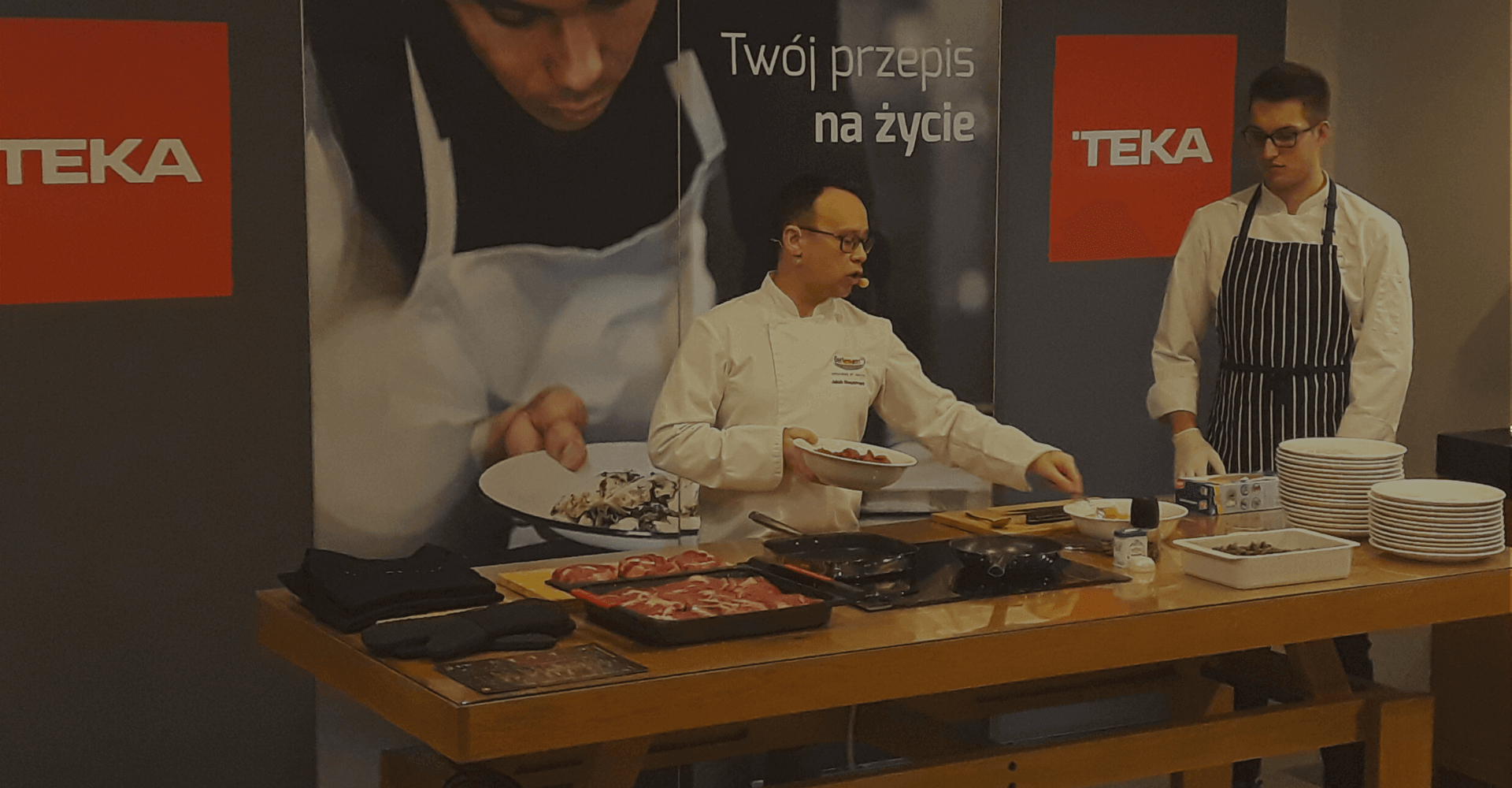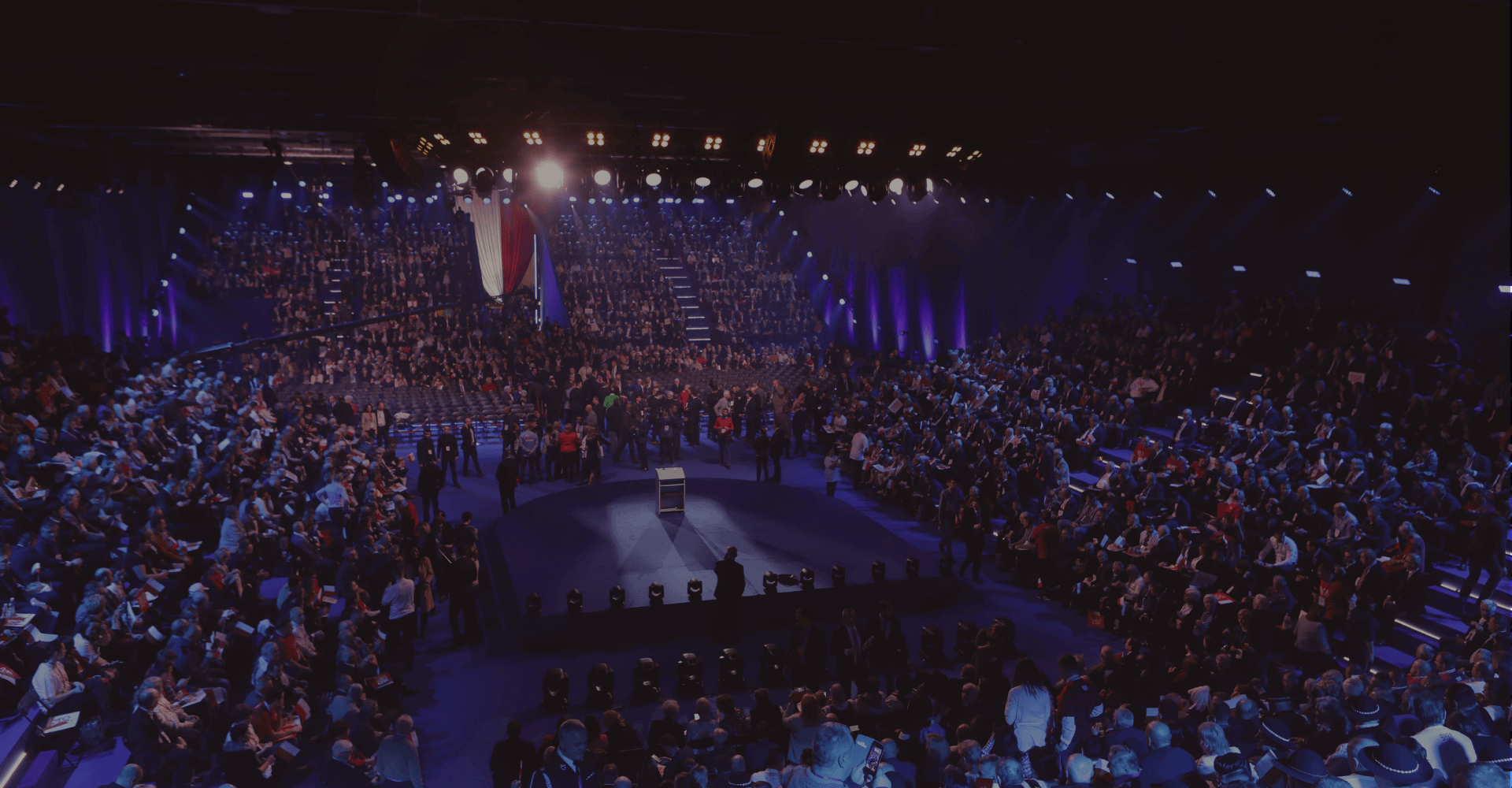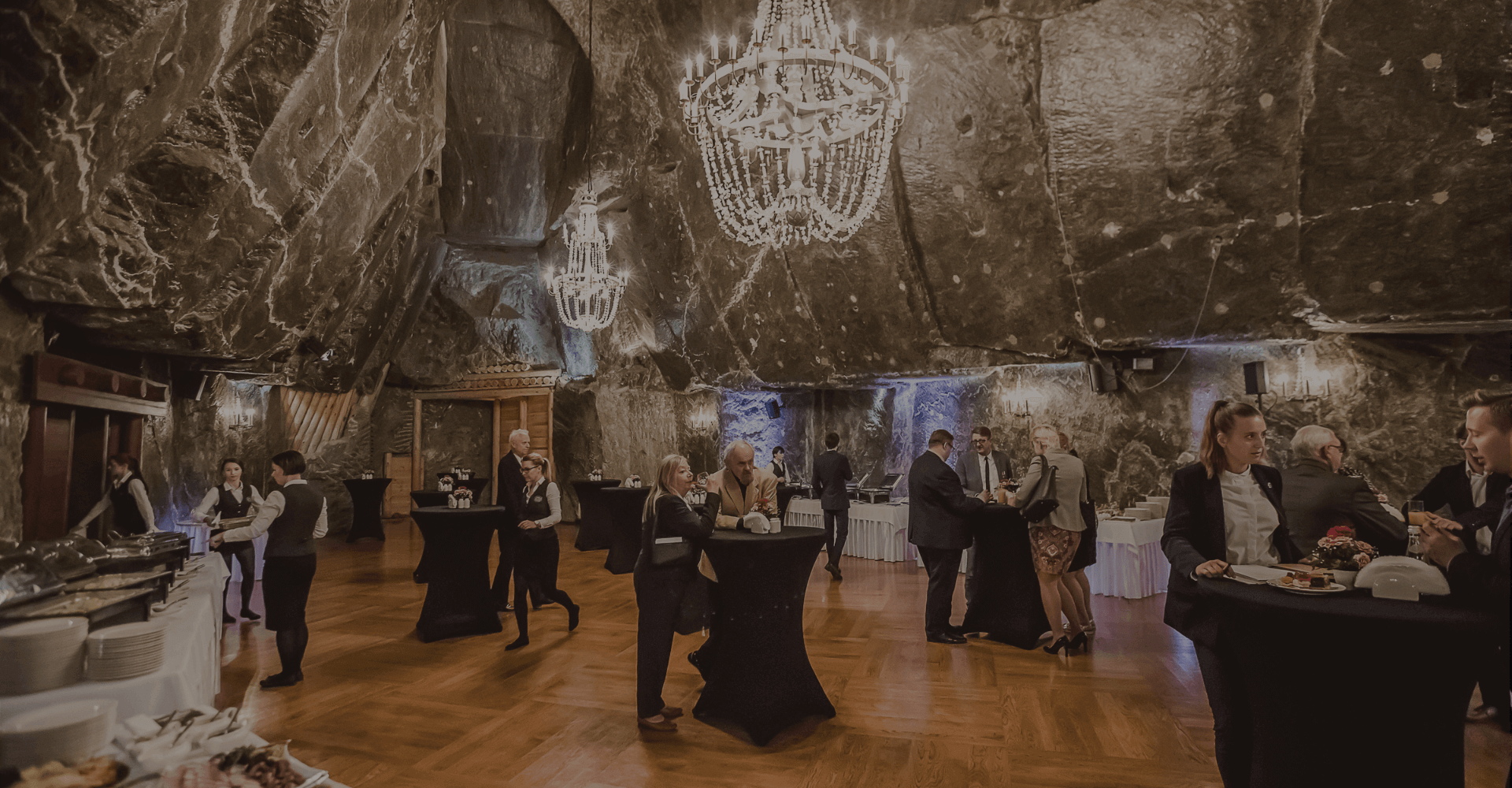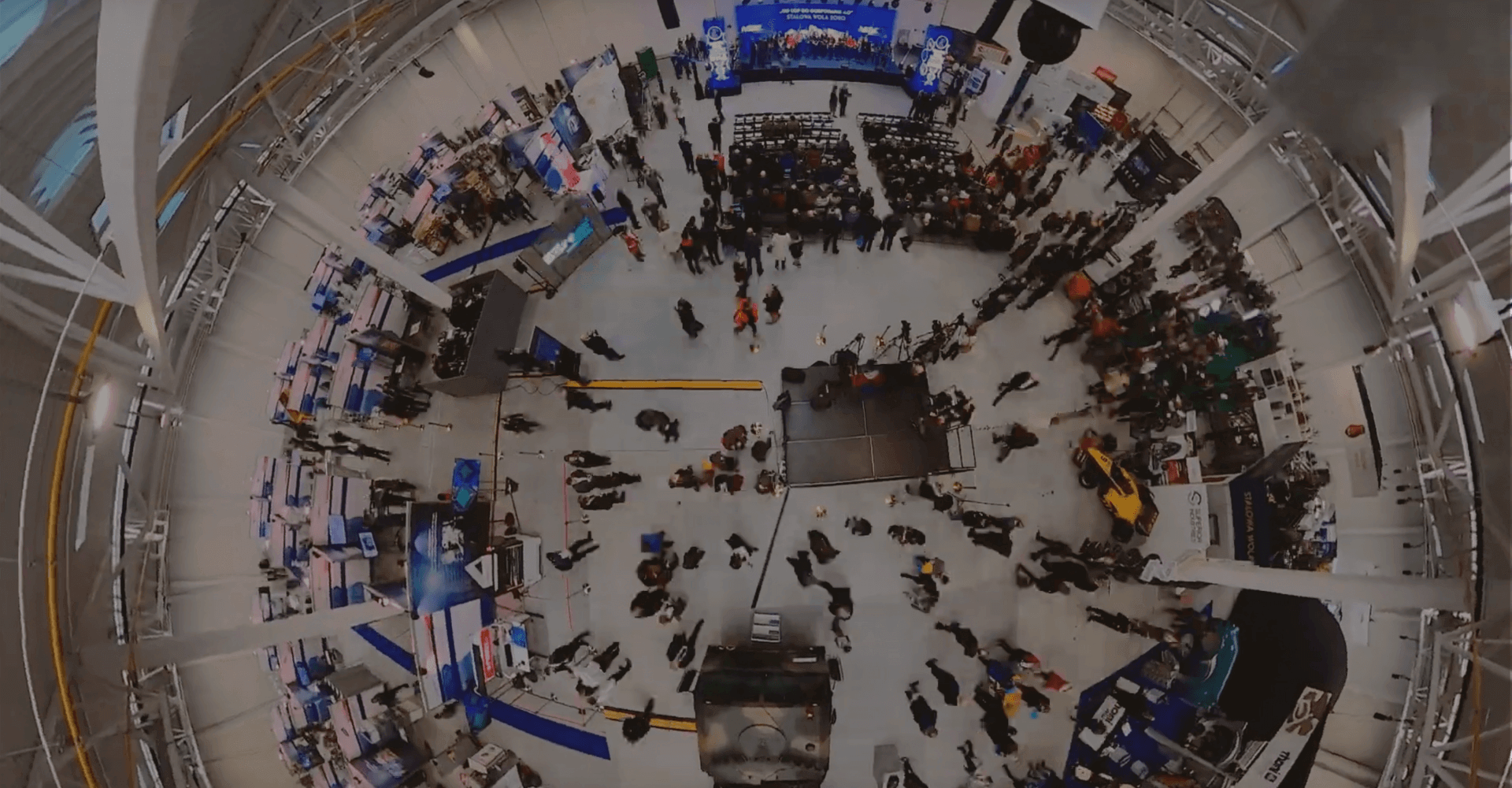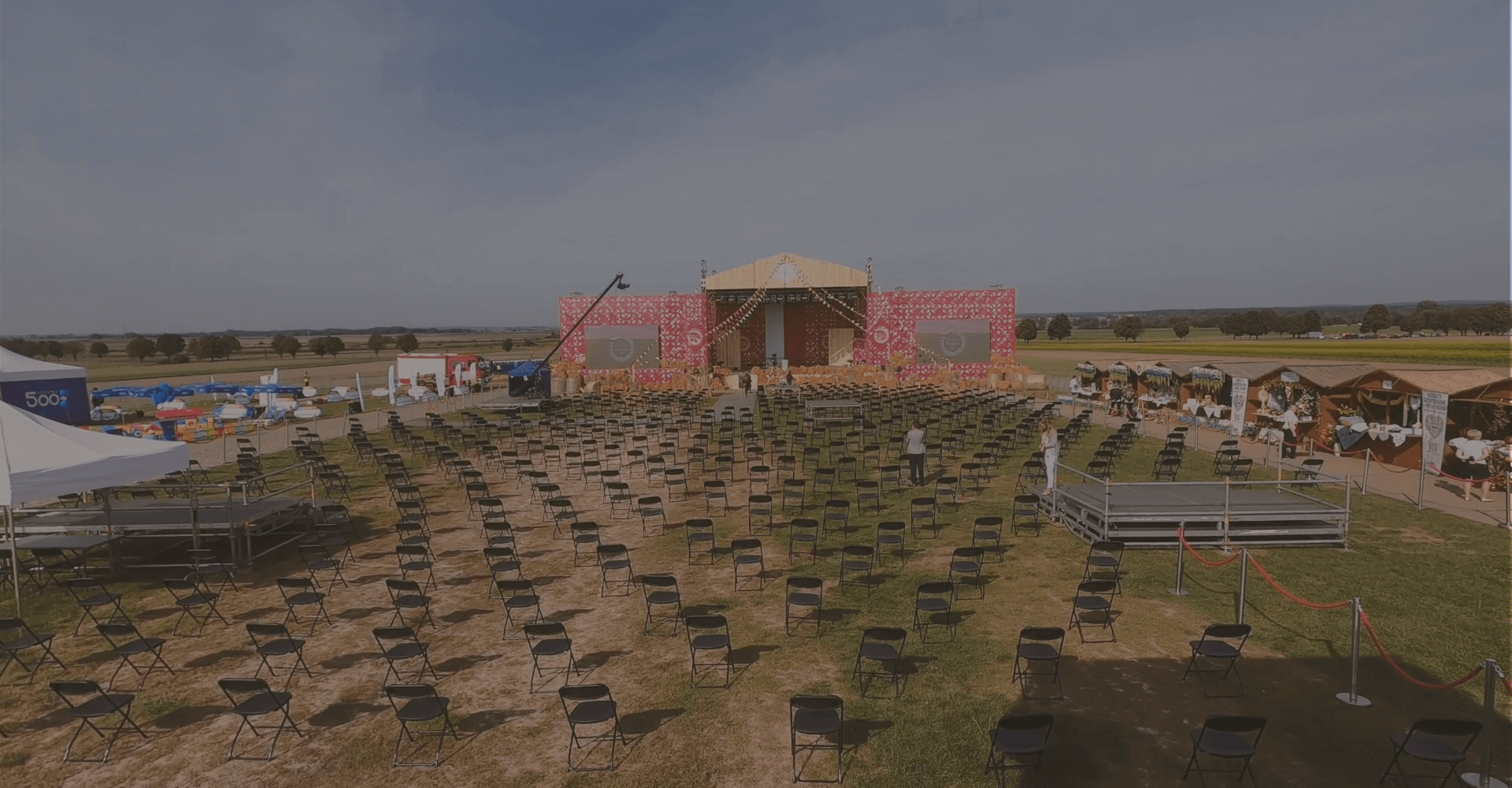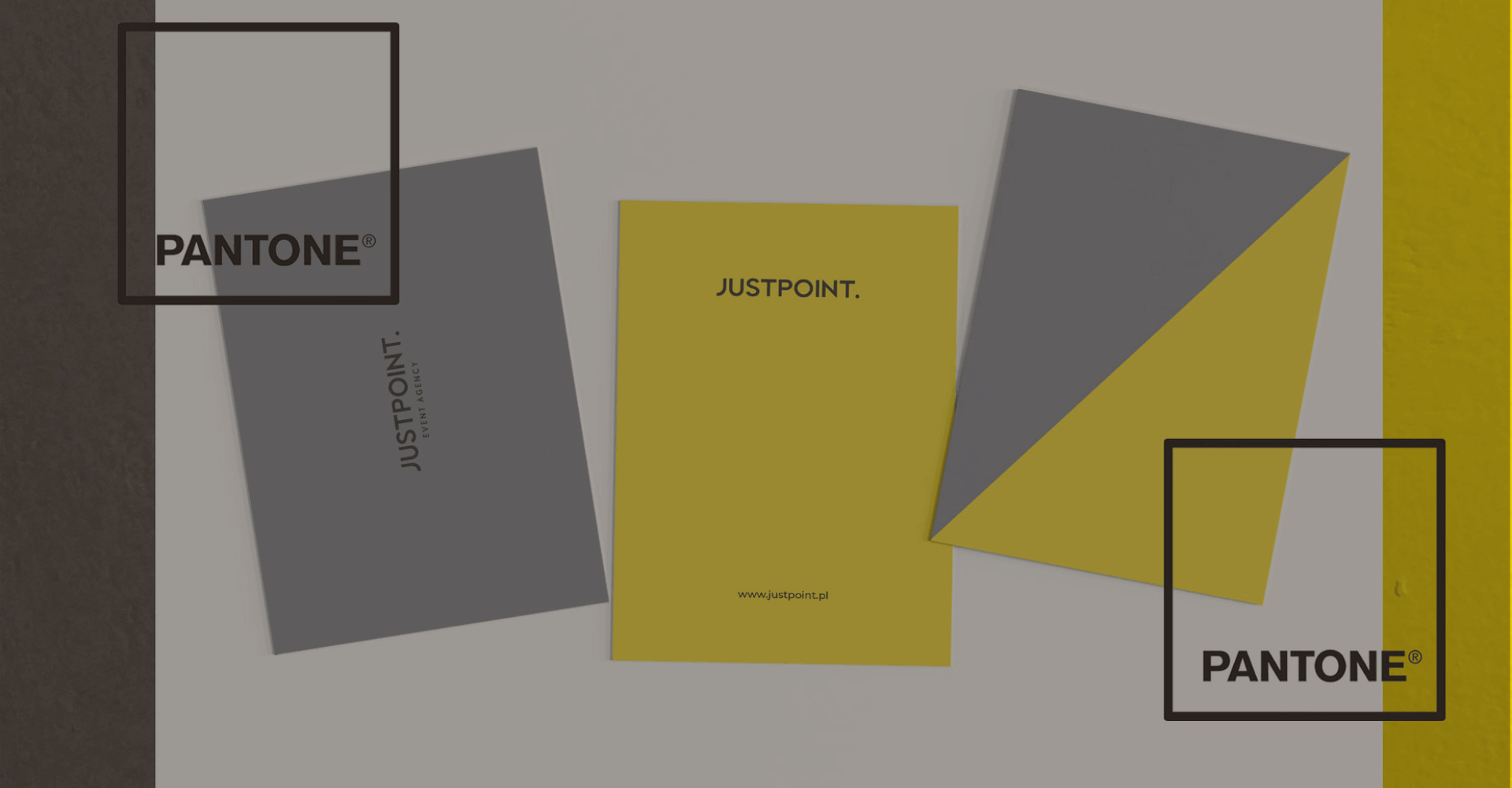 INNOVATIVE SOLUTIONS
Today, the way people communicate with each other is being completely transformed right before our eyes. In the age of constant access to the web and new technologies, everything is becoming faster and simpler, available at your fingertips. We would like to show you an innovative solution for the promotion and development of companies, institutions and many other entities in a virtual form.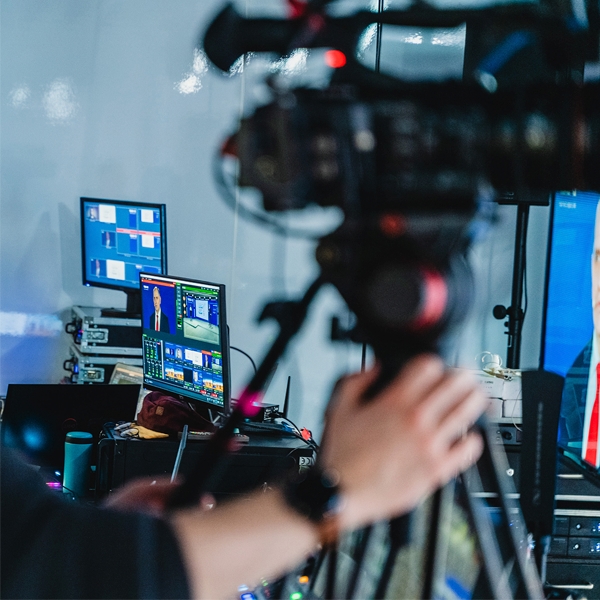 TV Studio
Warsaw Studio TV is a hybrid online event formula – a combination of a multimedia event and a virtual one.
With our help, you can comprehensively organise training, conferences, product presentations, press conferences or artistic performances, and our many years of experience will help you find the optimum solution, selecting the studio and technical facilities according to your needs.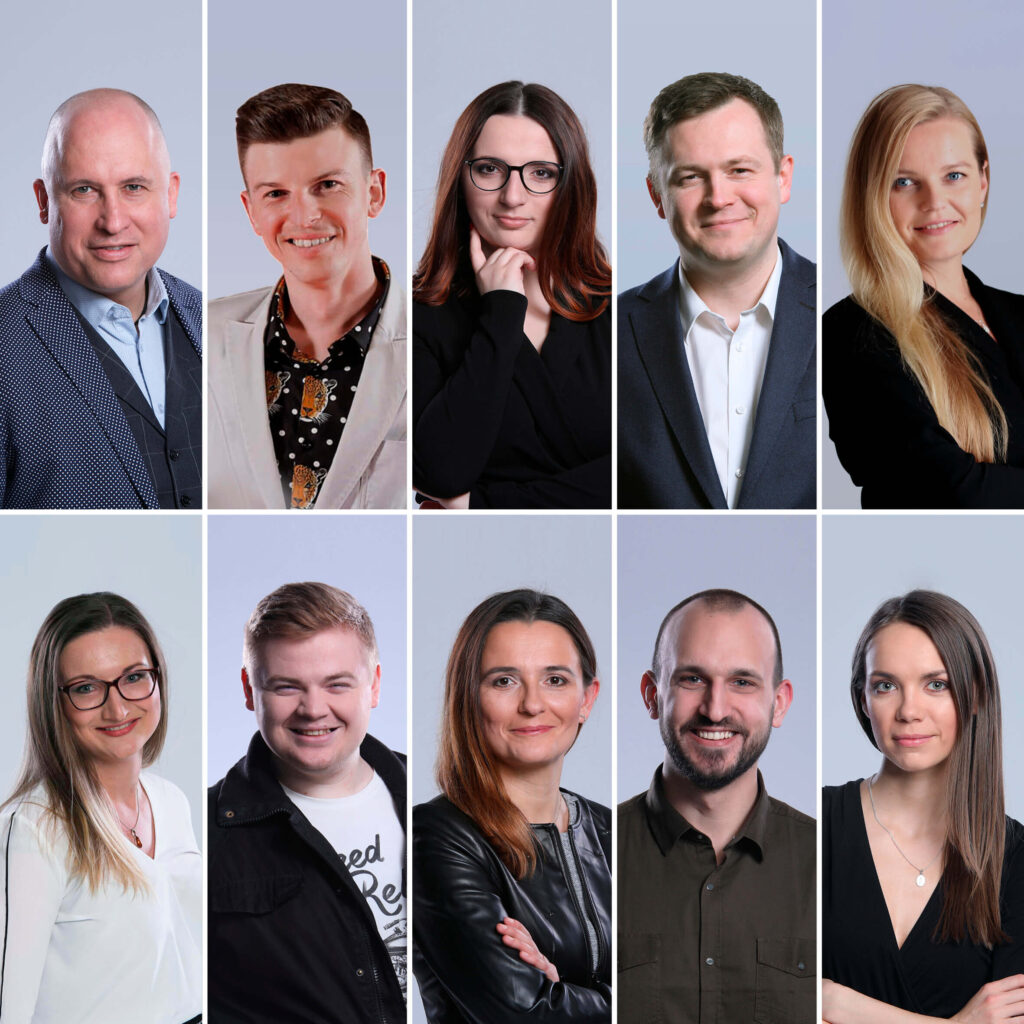 Our team
We have been creating events throughout Poland for 12 years.
We offer you our advice and experience. Our team is a combination of creativity, reliability and innovation in action. We are not afraid of using innovative solutions. We take care of every detail because we want our clients to have the right view of their business.